Back to all
Odometer Rollback on Your Tiffin, Ohio Vehicle
January 22, 2023
How do Tiffin drivers know if an odometer is telling the truth?

Well, back in '86, Congress passed the Truth-in-Mileage Act to protect Ohio consumers against mileage fraud. It says a Ohio seller must certify the mileage reported is the actual mileage.

To have your odometer checked in Tiffin, Ohio, stop by Courtesy Auto Repair Plus:
Courtesy Auto Repair Plus
967 Bon Air Ave
Tiffin, Ohio 44883
If it isn't, the seller must say why; for example, maybe the odometer is past its mechanical limits. Some older odometers only go to 99,999 and then start over at 0. Or, the odometer has been tampered with, broken or replaced.

If the seller tells you the mileage isn't accurate, there's not much chance of putting a good number to it. And there's the unscrupulous seller who claims the reading is true, but it isn't. What can Tiffin vehicle owners do?

You can go to www.CarFax.com, where, for a small fee, they'll give you a comprehensive vehicle history search on your vehicle, showing local Tiffin, Ohio, ownership history, accident reports, total-loss events, manufacturer buybacks, Lemon reports and warranty status.

You can get a mileage history by checking with the local Ohio DMV (or wherever you happen to be) and other verified sources looking for inconsistencies in the mileage reported when the car was bought and sold. If there are signs of odometer rollback, now you'll know.

If so, proceed with caution. Or, negotiate a lower price. Or just walk away. There's always another vehicle.
Courtesy Auto Repair Plus
967 Bon Air Ave
Tiffin, Ohio 44883
419-443-0797
http://www.courtesyautorepairplus.com
More articles from Courtesy Auto Repair Plus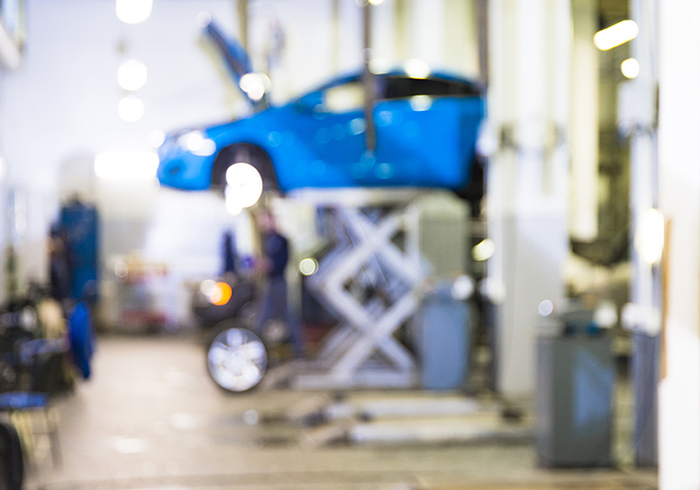 October 1, 2023
The simple fact is that 70% of car batteries fail within 4 years. They just need to be replaced at Courtesy Auto Repair Plus when they are no longer able to hold a full charge.Batteries are a big ticket item for most Tiffin drivers and its tempting to put off buying a new one as long as possible.... More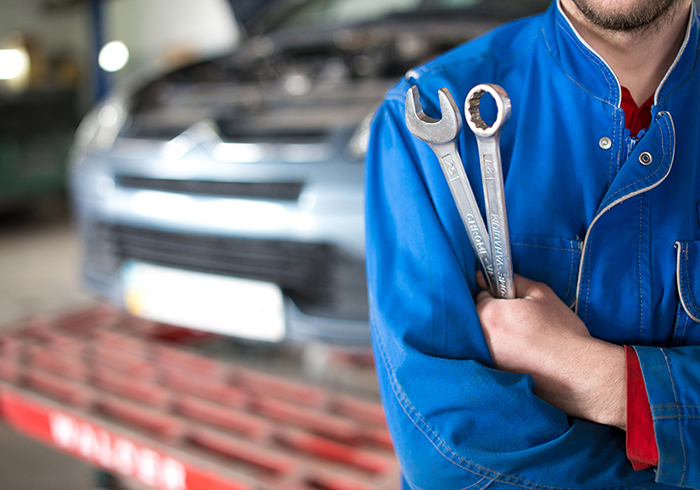 September 24, 2023
Have you ever seen a ballet performance? Have you wondered how all of those dancers manage to travel all over the stage jumping and twirling and never crash into each other? That's the job of a choreographer.Our auto engines are also highly choreographed. Pistons travel up and down inside cylinde... More
September 17, 2023
When Tiffin drivers think about preventive maintenance, what usually comes to mind is oil, fluids and brakes. We don't generally think about our shocks or struts, but these auto parts keep our tires on the road.Tiffin drivers don't think about shocks as often as oil changes because shocks and st... More