Back to all
How Much Does It Cost? (Variations in Vehicle Repair Costs)
February 20, 2022
Ever wonder why it costs so much more to fix a similar problem in two different vehicles? Let's say you now own an SUV and before that, you owned a car. Your SUV's air conditioning system needs a new evaporator, but the cost for the new one is way more than you remember it was for your car. How can there be that big of a difference?
There are many reasons. For one thing, vehicles aren't all the same. Yes, they have engines and steering wheels and suspensions, but engineering and design can vary widely among different styles and brands.
In the case of replacing the evaporator, the one in your former car may have been located in a spot where the technician could get to it easily. Plus, the part may have been less complicated and, therefore, cheaper. Your SUV may require the entire dashboard to be removed with special tools to detach the a/c lines from the evaporator. Plus, since it is supplying cool air to a bigger cabin, it may be more complicated; the part itself may cost quite a bit more.
But you're not an expert, so how do you know the price is fair? This is where it helps to establish a good, long-lasting relationship with a reputable service repair facility. They know you, they know your vehicle and they value keeping you as a customer. A facility that doesn't care about repeat business may try to suggest more repairs than are needed or inflate their prices. But those shops are unlikely to stay in business very long since their reputation gets around.
If you've been taking your vehicles to the same shop for several years, you've had experience with them and know their policy on labor costs and parts prices. At some point you may wonder if it's worth it to keep putting money into your vehicle, and if you know your service advisor, you have developed a trust for his or her advice.
Keep this in mind, too. Vehicle designers and engineers have made significant progress in things like powertrain technology and rust prevention. That means today's vehicles are meant to last longer. One study in a major consumer magazine shows that if you can keep your vehicle on the road for 200,000 miles/320,000 km, an average of 15 years, some vehicles can save you up to $30,000 or more. Investing in repairs can make a lot of sense.
Courtesy Auto Repair Plus
967 Bon Air Ave
Tiffin, Ohio 44883
419-443-0797
http://www.courtesyautorepairplus.com
More articles from Courtesy Auto Repair Plus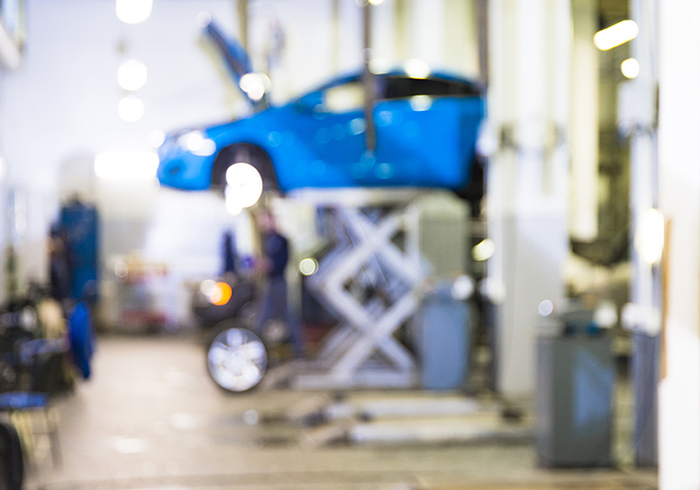 October 1, 2023
The simple fact is that 70% of car batteries fail within 4 years. They just need to be replaced at Courtesy Auto Repair Plus when they are no longer able to hold a full charge.Batteries are a big ticket item for most Tiffin drivers and its tempting to put off buying a new one as long as possible.... More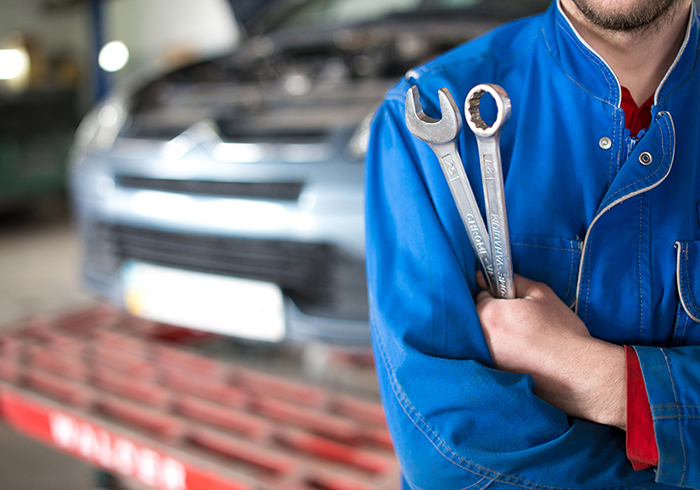 September 24, 2023
Have you ever seen a ballet performance? Have you wondered how all of those dancers manage to travel all over the stage jumping and twirling and never crash into each other? That's the job of a choreographer.Our auto engines are also highly choreographed. Pistons travel up and down inside cylinde... More
September 17, 2023
When Tiffin drivers think about preventive maintenance, what usually comes to mind is oil, fluids and brakes. We don't generally think about our shocks or struts, but these auto parts keep our tires on the road.Tiffin drivers don't think about shocks as often as oil changes because shocks and st... More